Come and join us at our Open Day on Friday 23rd September!
There will be food, drinks and live music on the day for all to enjoy. There will also be roulette tables, blackjack tables and more.
We are also offering calibrations on the day for you to take advantage of.
• When? – Friday 23rd September, 1pm-7pm.
• Where? – Quantum House, Dialog, Fleming Way, Crawley, RH10 9NQ.
Will you be attending?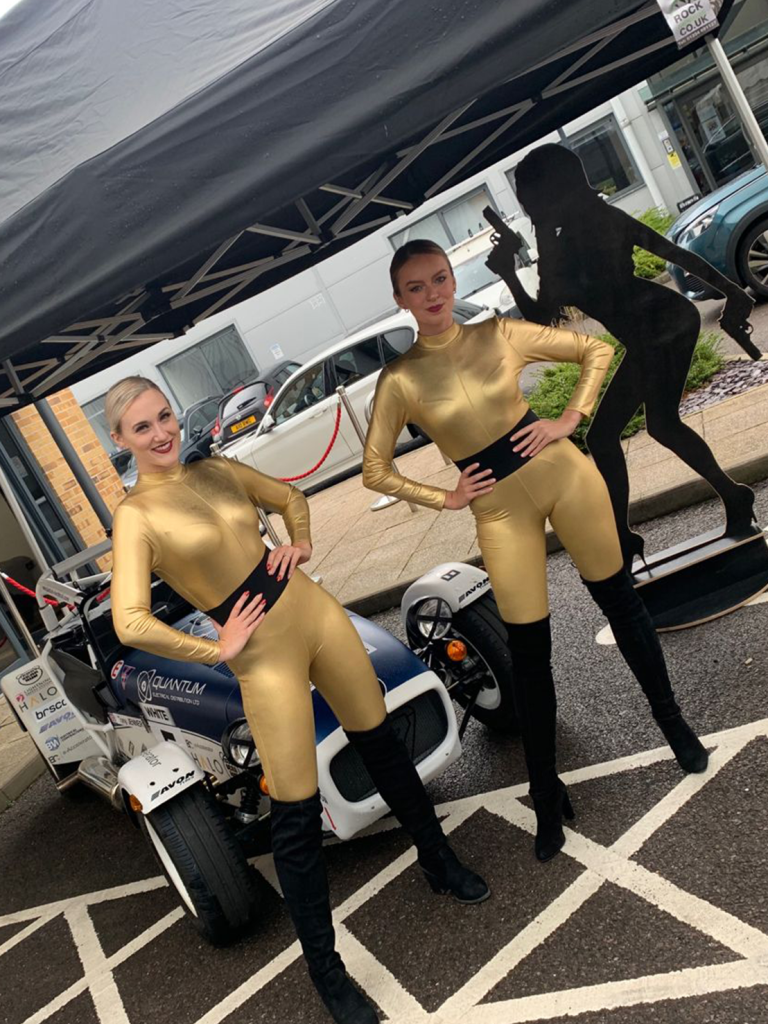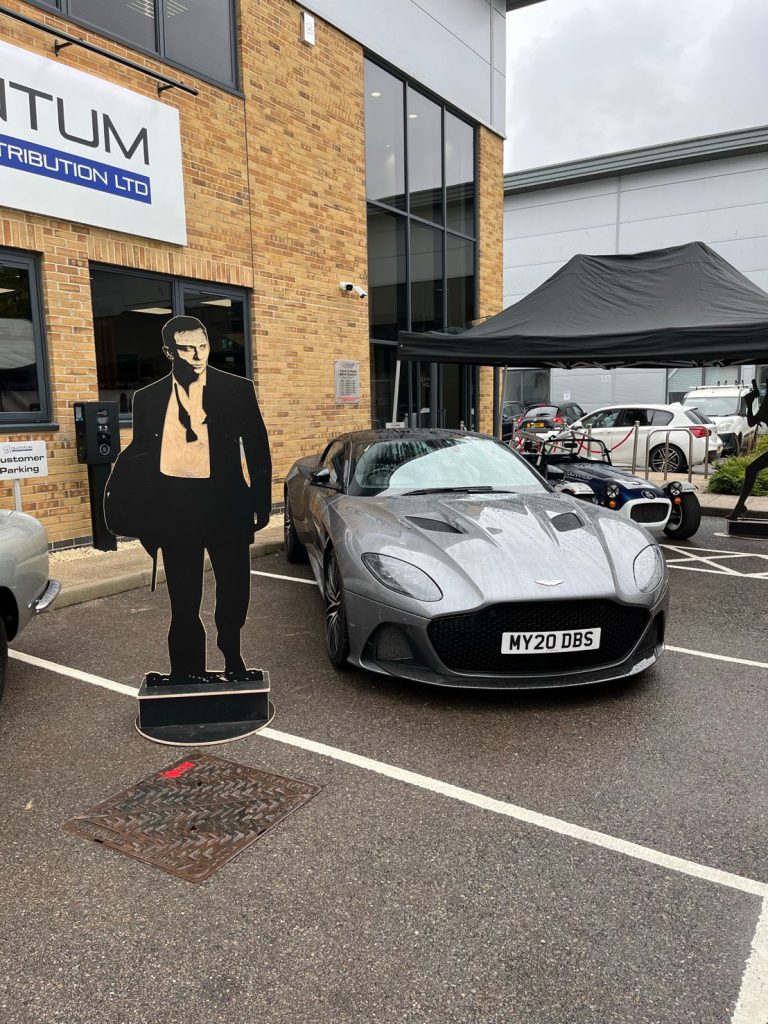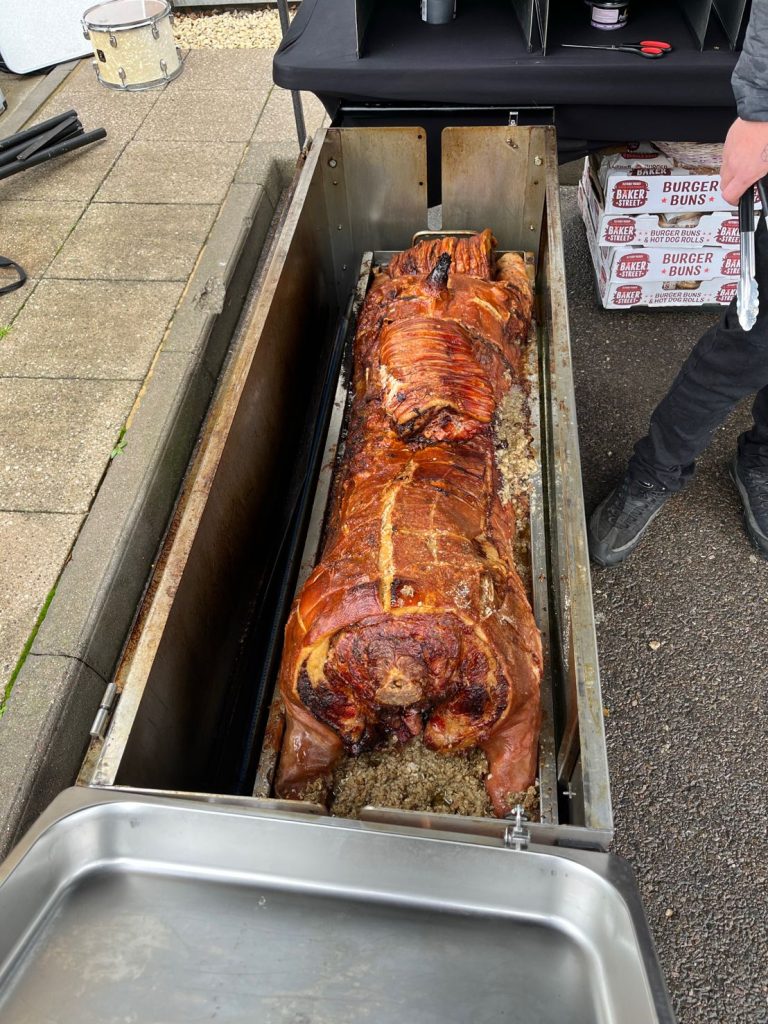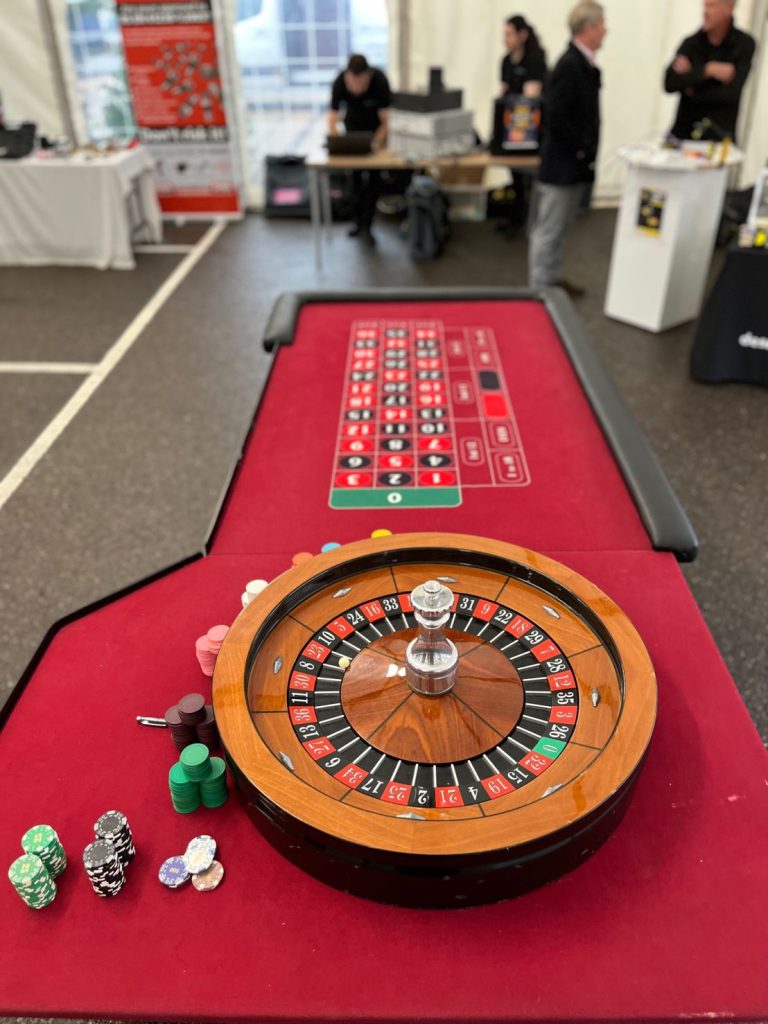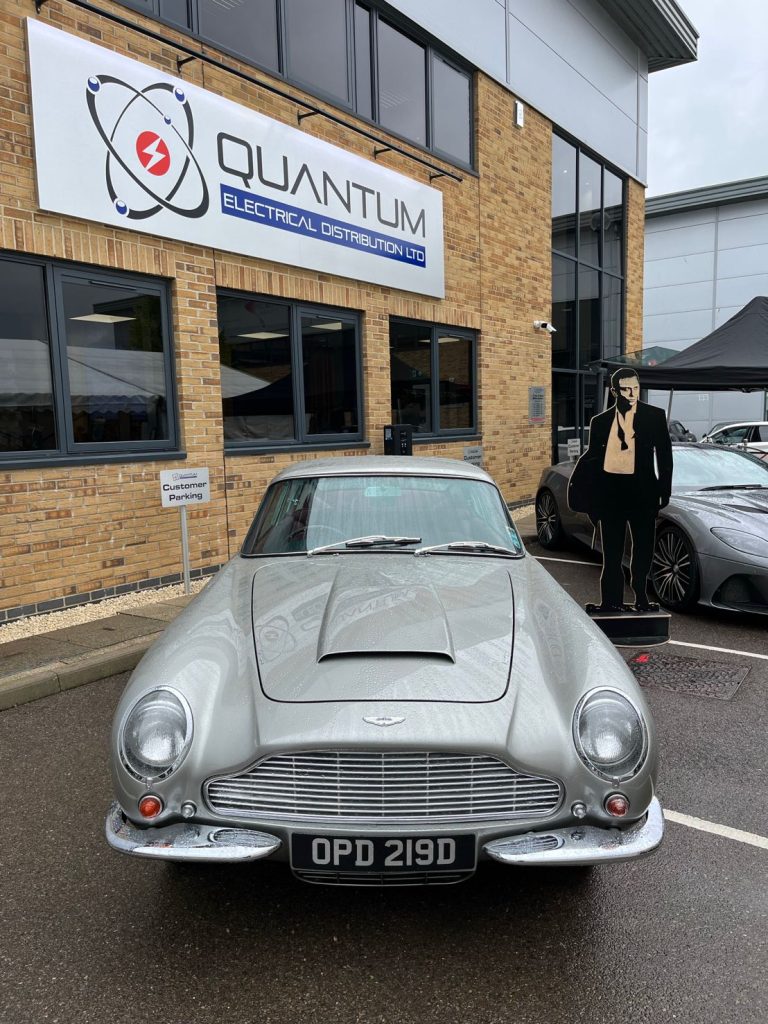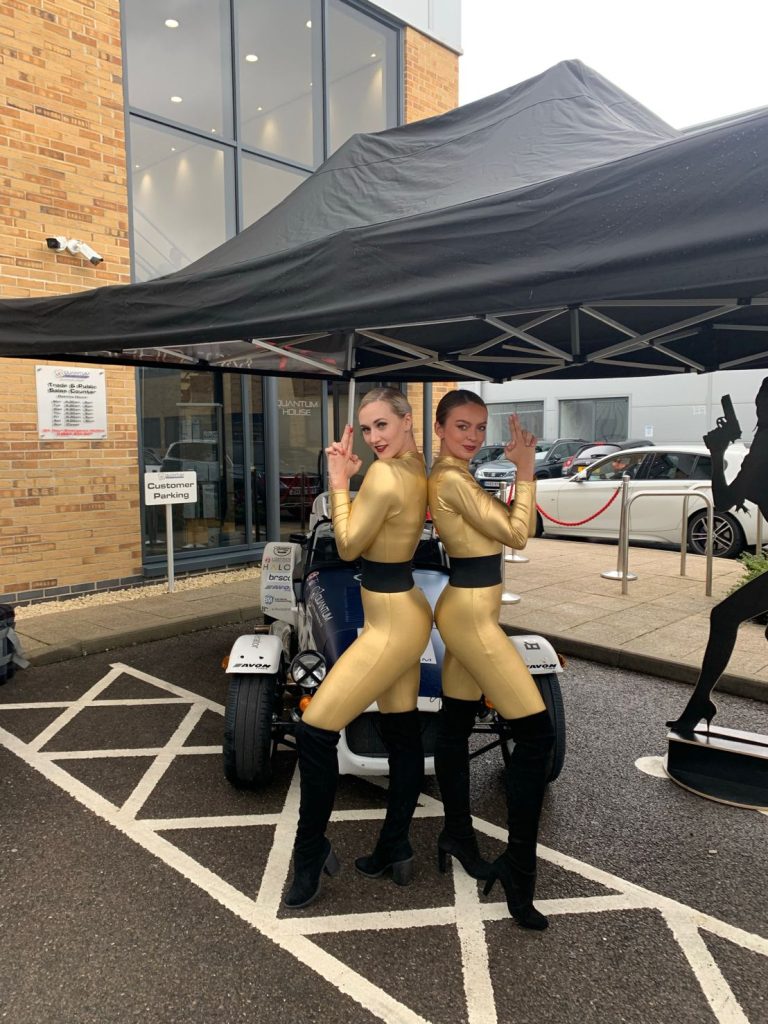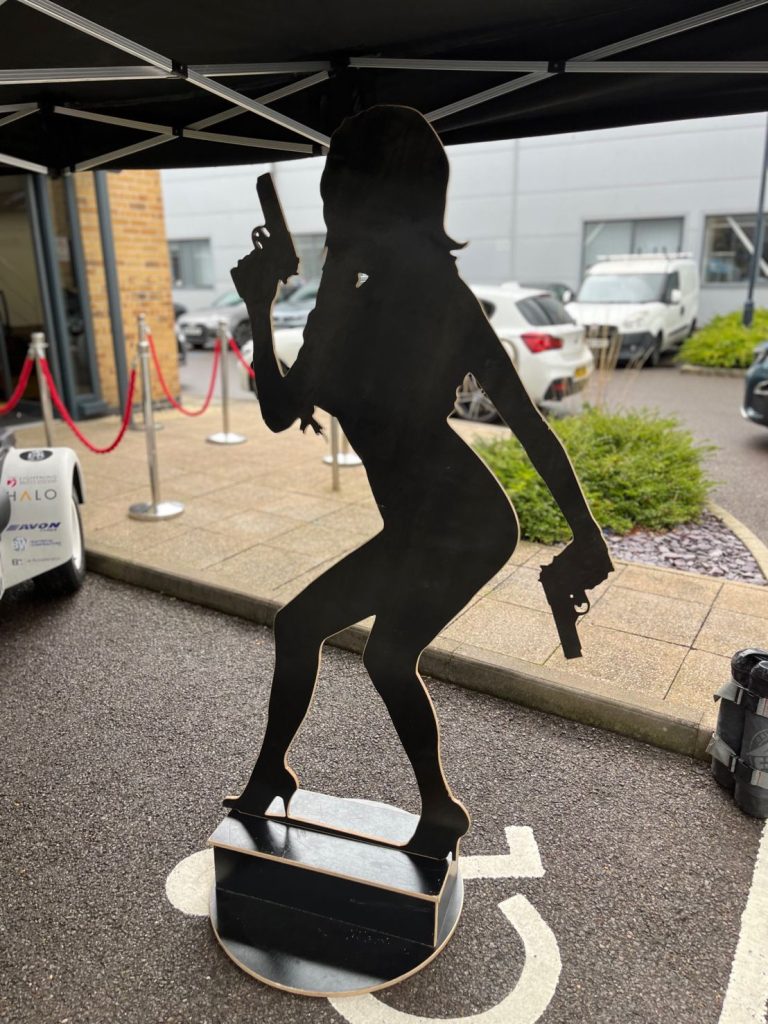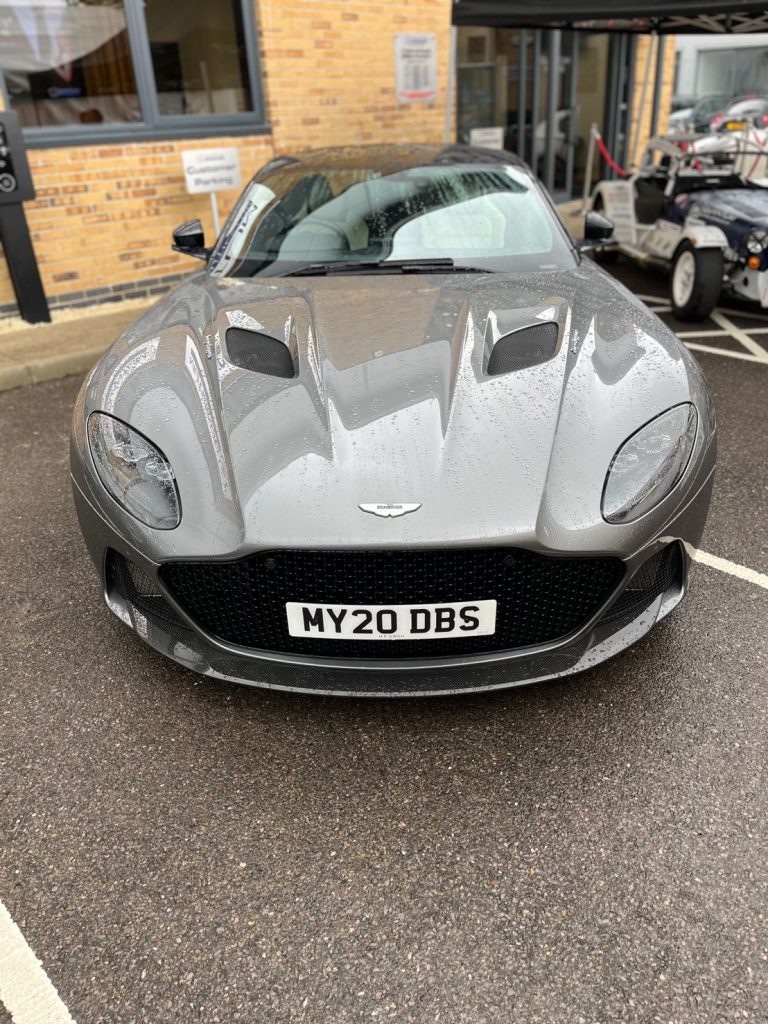 Update
Well.. there was certainly no shortage of food with the size of that hog roast!

Big thank you to all the suppliers that attended, all our customers, friends and family, our very own driver Barry for providing some class entertainment, of course the bond girls and everyone else who made the event special.
We hope everyone had a fantastic evening, and if you couldn't attend.. lookout for our next event!