Welcome to the Quantum
Academy.
Through the commitment, skill and professionalism of our employees, Quantum Electrical Distribution has grown to become a leading name in Electrical Wholesaling.
Continuing to develop skilful employees is at the centre of our ambitious growth plans for the future. We recognise that finding the right people and placing them in the right position whilst coaching them throughout their career is key to further growth of our business and new locations across the country.
Our employees are our business, and Quantum is always seeking new driven people to join our team to continue our success in the future.
The purpose of the Quantum Academy program is to seek driven and ambitious people, who have experience within the Sales and Customer service sectors, who may have previously felt held back from considering a new career within Electrical Wholesaling, purely due to concerns over their lack of knowledge of our industry. We believe that there are many fantastic individuals out there, of whom are not possibly unlocking their full earning potential, and instead are being held back in their existing roles.
Quantum's goal is to continuously promote an enjoyable working environment to all our employees, with our new "Quantum House" Crawley facility having its own inhouse gym, breakout areas, large canteen, modern operation, fresh fruit, and electric car charging to name a few; whereby no cap is placed on their earning potential, and people have the ability to dictate their own earnings, via the support of Quantum's intensive product training program.
We believe everyone has the ability to be successful, proud, and happy within the workplace and their career, so that together we build a rewarding business collectively and share our goals and achievements together.
If you think you have the drive and ambition to join us on our journey, then the Quantum Academy is the right choice for you to start your career in the Electrical Wholesale Industry today.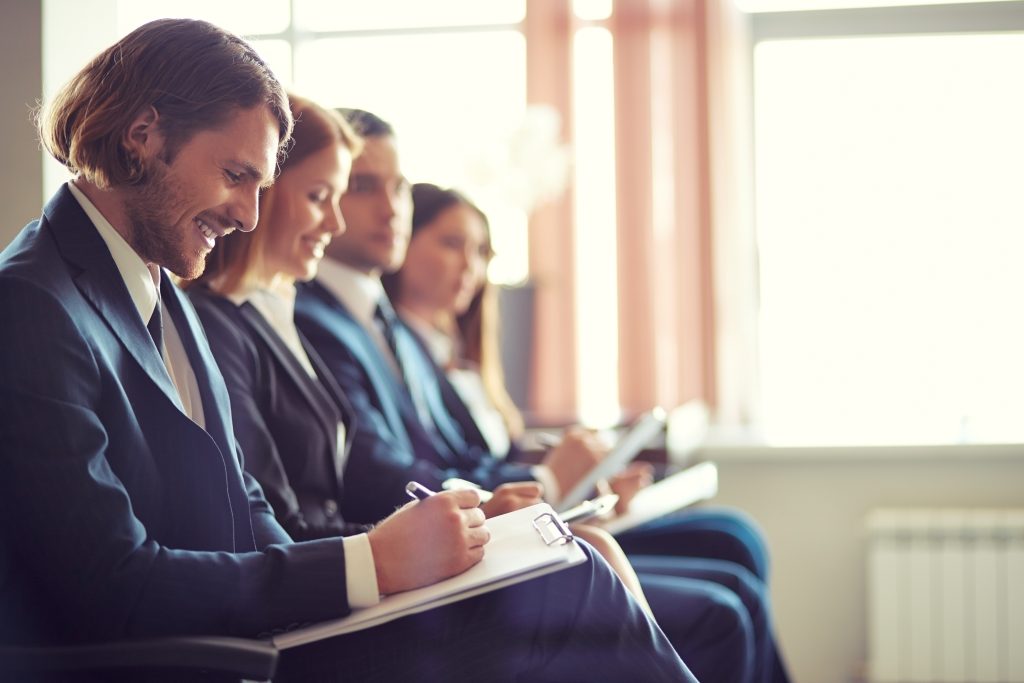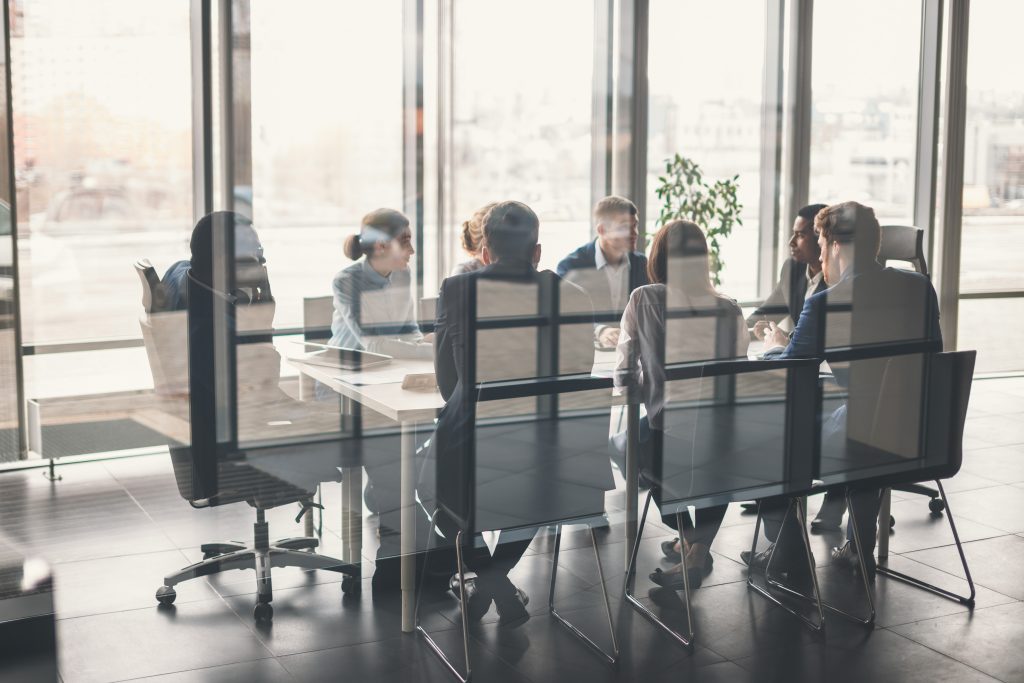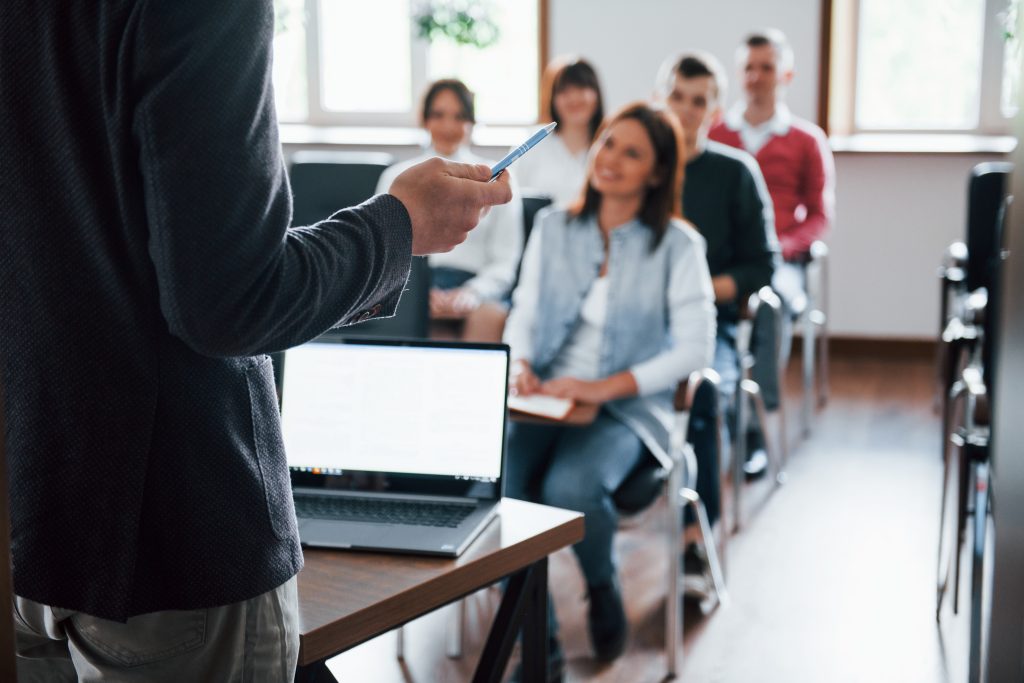 Countdown to next Academy.
What are Quantum seeking..?
We are seeking driven and ambitious individuals, who have experience within the Sales and Customer service sectors, who understand the importance of providing high customer service and a memorable customer experience.
Candidates must have the willingness to learn a new industry and products, via our paid intensive 3 month product training program, to allow themselves the freedom to have no cap on their earning potential.
Individuals should be situated within 20 miles of Crawley with the ability to commute.
Could it be you we've been looking for?
START YOUR CAREER IN THE ELECTRICAL WHOLESALE INDUSTRY TODAY!
*Candidates must possess some form of sales or customer service experience*
Apply now to take part in our programme and sky rocket your career.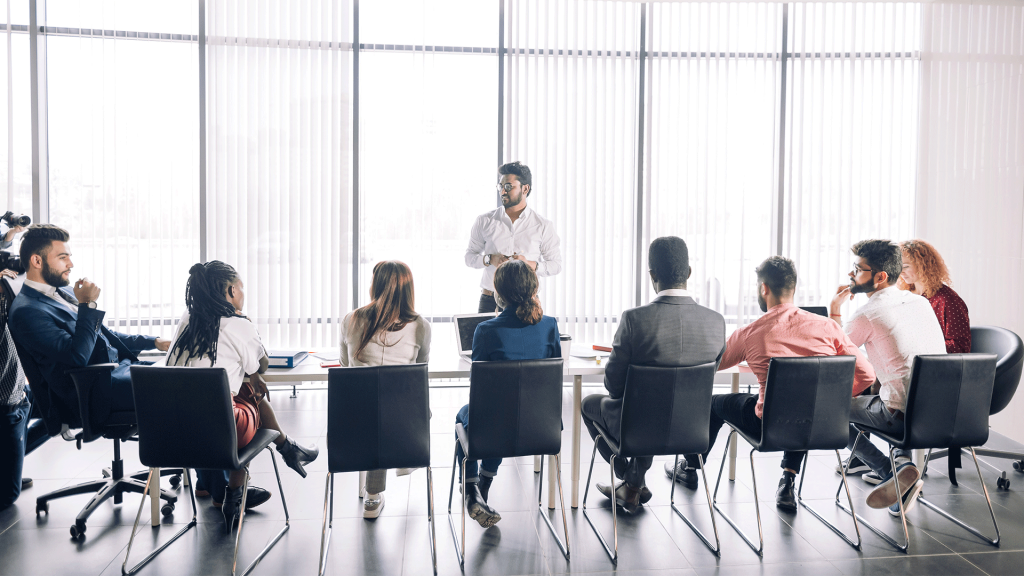 Training (Paid)
Manufacture training inhouse and at Manufactures UK training facilities - all fully paid for by Quantum including travel and hotel accommodation.
Gymnasium (Inhouse – Crawley Head Office)
Our employees have access to our in house gymnasium.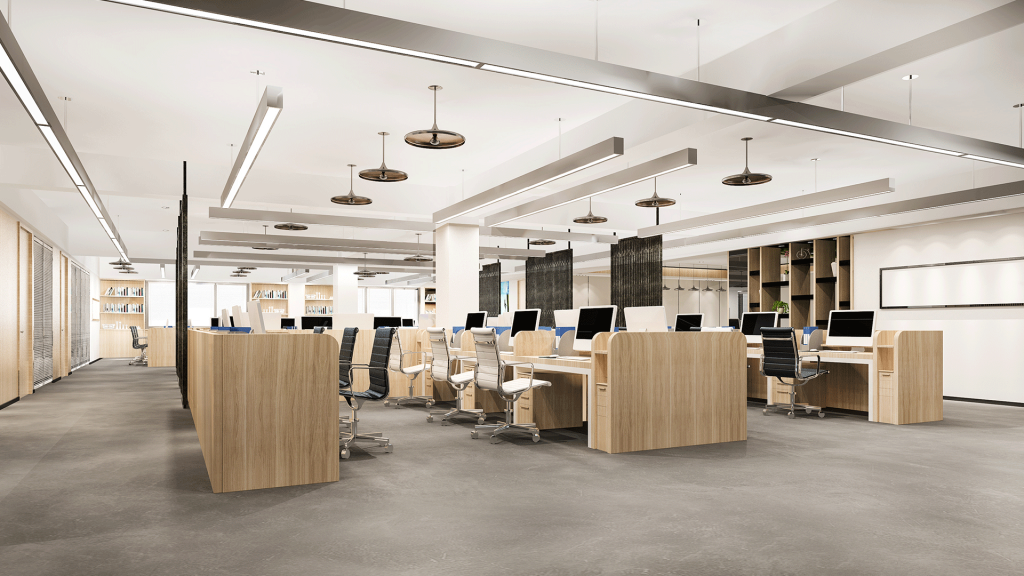 Working Environment (Importance of Employee Welfare and Global Environment)
We pride ourselves on providing our employees with a high end, modern working environment; whereby professionalism and healthy living is of high importance; this including breakout areas to relax during the day, fresh fruit delivered weekly, and exercise at our gymnasium with shower facilities.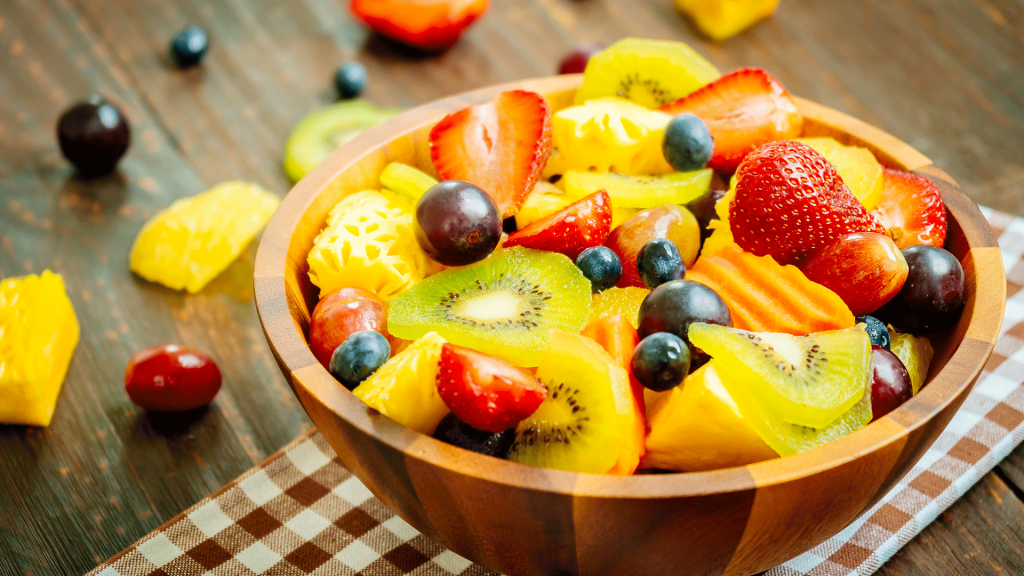 Employee First
Be part of an up and coming business that puts employees first and has a real passion for over achieving and standing out from the crowd.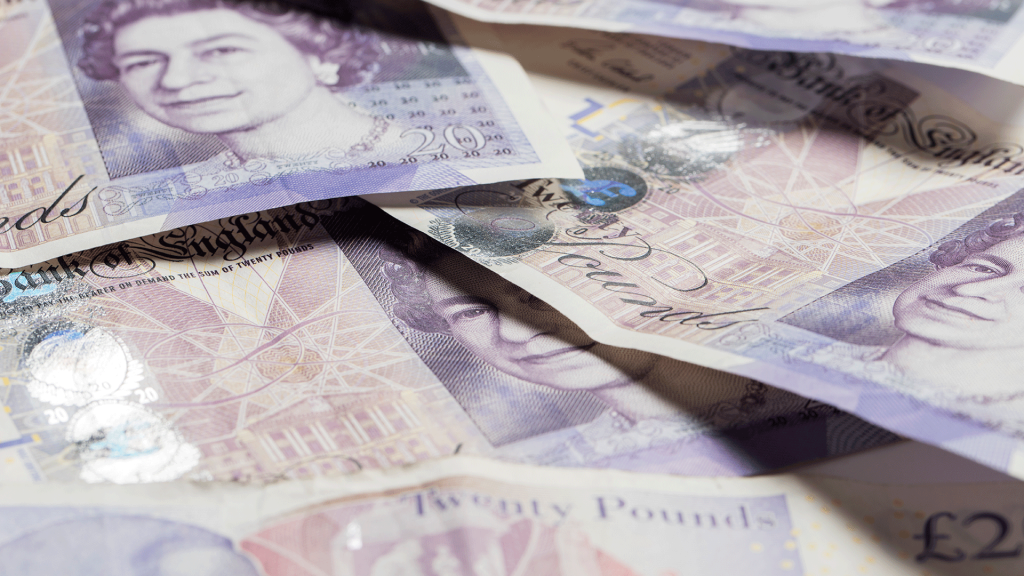 No Earning Cap
Have the freedom to be an entrepreneur and the feeling of having your own business, within a business. After your training is complete, you will get uncapped commission earnings alongside your base salary; with annual earning potential in excess of £60,000 (* commission biased).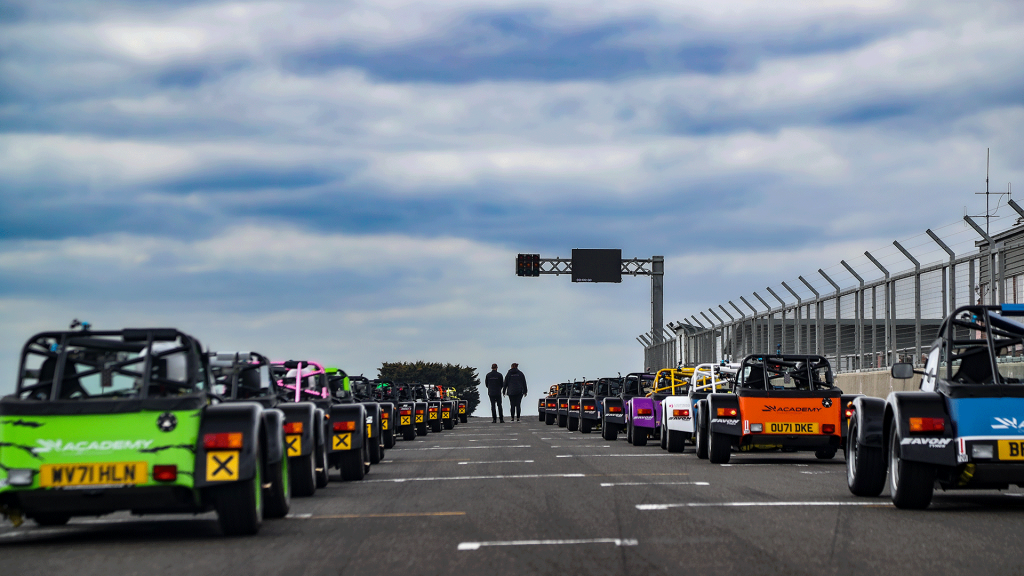 Events
We hold a variety of hospitality events for our employees and customers alike including super car track days, days out at sea on our own Rib, golfing events at Goodwood, and monthly curry nights to name a few.
Journey Begins (1 Week)
Welcome & Introduction from our Founder and Managing Director, Tony Jenner.
Overview of our Sales operation, including our trade counter facility, and distribution including logistics.
During this time, you will have the opportunity to meet all the members of the Quantum family, and shadow them in their daily duties so that you feel as comfortable as possible.
External customer meetings with our Business Development Managers will be promoted, with the possibility of joining us on some customer hospitality events.
Getting Stuck In (8 Weeks)
At this point in the Academy, you will have basic knowledge of the job requirements and what is expected of you. This is when we move onto manufacturer and product training which will be held both inhouse at our Quantum House Crawley facility and externally at Manufacturer training facilities.
Training will cover our primary product categories, including, Lighting, Heating, Ventilation, Fire and Security, Wiring Accessories, Cabling, Cable Management, EV Equipment, and Power Distribution.
The purpose of the training will be to provide a general overview of these product categories, to allow you to better understand product terminology, technical workings, and range of products.
Commercial (1 Week)
From here you will receive a full week training from our Commercial Director, Ross Seddon on all things relating to commercial. This will include the importance of stock purchasing accuracy, relationships with our preferred suppliers, and understanding of all commercial agreements which makes us competitive in the market place.
Sales Role Play / Sales Forecasting & Planning (2 Weeks)
As you are coming to the end of the Quantum Academy training program you will be putting your newfound skills and knowledge to the test by role playing sales calls and completing short exams relevant to the training program.
You will also be asked to give a short presentation to our board of Directors over what you have learnt during the Academy, including your own customer forecasting strategy plan.
End of Academy
You are now officially on the trading floor… well done for completing the Quantum Academy and welcome to the Quantum family!
Manufacturer Training Partners.
Keep up to date with Quantum.