HALO is the exclusive energy efficient luminaires partner and distributor for Quantum!
HALO offers premium LED innovation throughout its entire product range, leading the way for new LED technologies which focus' on sustainability, performance, and reliability.
HALO takes great pride in ensuring all their product ranges have the highest performance and construction standards, using the most advanced testing and rigorously monitored equipment, ensuring its position as a leading LED luminaires supplier. In addition, all of HALO's range of LED luminaires are supported by a 5-year onsite warranty as standard.
With all this in mind, it is no wonder their innovative LED luminaires are a popular choice in the industry.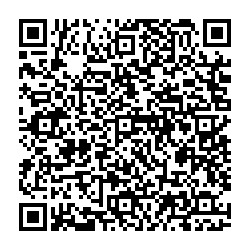 You can read more about our HALO partnership on our previous news post about our brand new Quantum Welcome Pack. You can also scan the code above to access the online welcome pack flip book.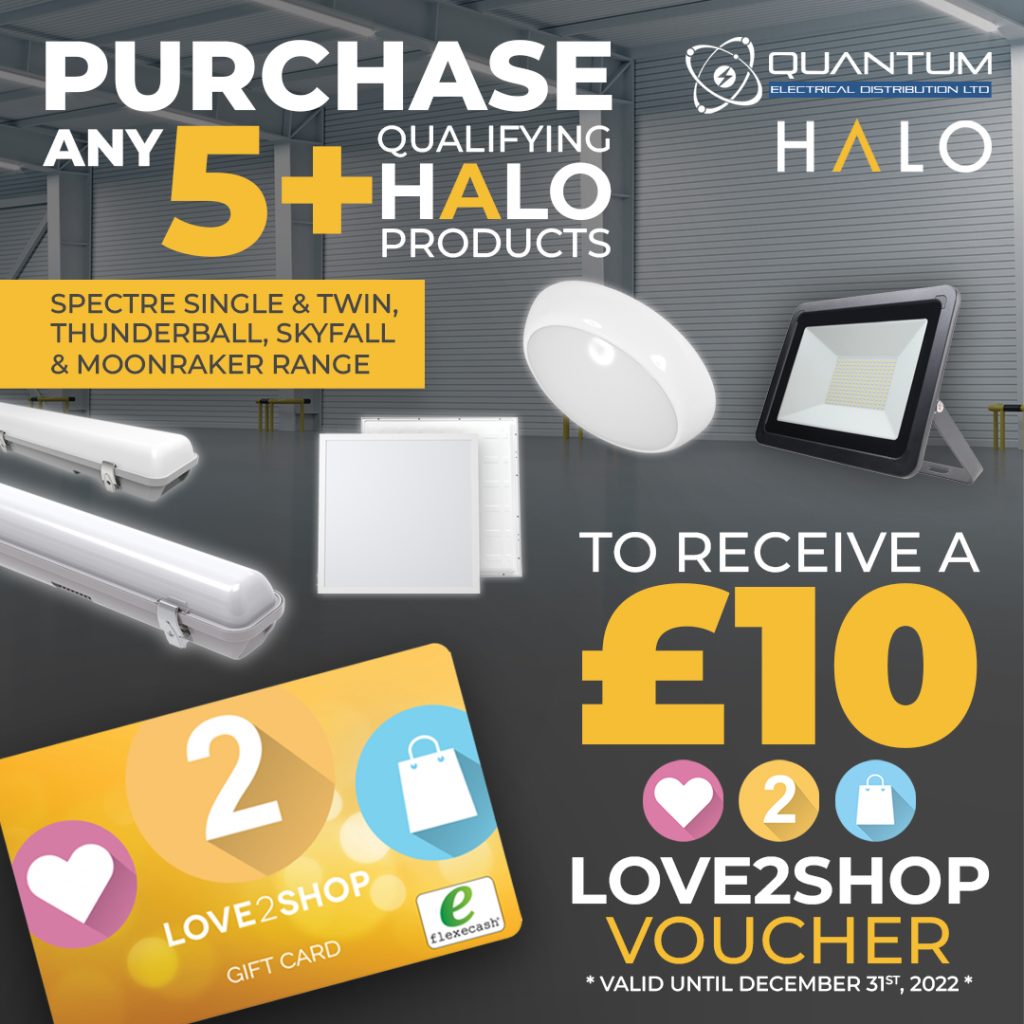 We are running a HALO promotion until the 31st of December 2022, giving our valued customers the opportunity to improve their installations with the HALO range.
When you purchase any 5/more qualifying HALO products*, you will receive a £10 Love2Shop voucher which is redeemable in over 150 top brands. There's something for everyone!
*Qualifying HALO products: Spectre Single, Spectre Twin, Thunderball, Skyfall and Moonraker range.
Remember to make your purchases before the end of December 31st, 2022, to benefit from the £10 Love2Shop voucher!