Working together for a cleaner, greener future
As climate change continues to negatively affect our whole planet and humans, January 28th marks 'International Reducing CO2 Emissions' Day which encourages to make better use of resources and reduce greenhouse gas and CO2 emissions as part of the 13th Sustainable Development Climate Action goal.
CO2 emissions are a huge contributor to climate change and so reducing CO2 emissions can significantly improve air quality, heal the environment, and improve public health to name a few.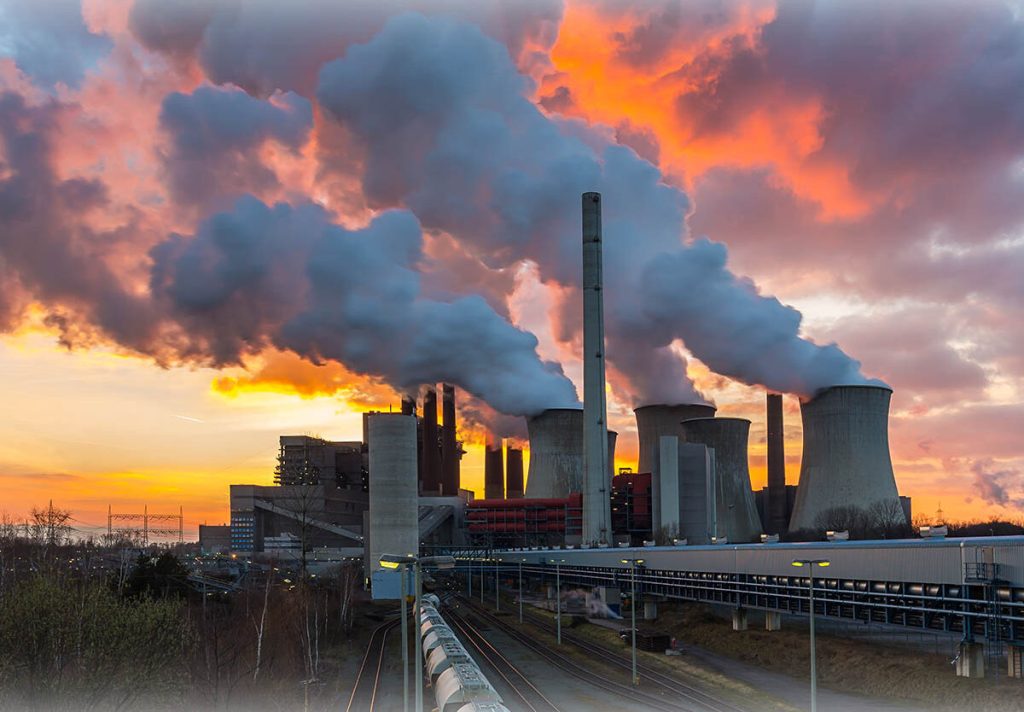 At Quantum, we pride ourselves in being an environmentally conscience wholesaler, taking responsibility in combating our contributions to climate change with our range of green initiatives.
For instance, we are committed to reducing our reliance on fossil fuels with our fleet of all EV delivery vans with the aim of being exclusively electric, using zero petrol or diesel for all our deliveries by 2030.
We also have a tree planting initiative, 'Saving the Climate, One Tree at a Time', whereby we partner up with Ecologi by donating to their tree planting scheme and planting a tree for every sale – with no additional cost to our customers – to help offset the carbon footprint associated with each sale.
You too can make small changes to your lifestyle to help reduce CO2 emissions such as, using renewable energy, switching to electric vehicles, installing solar panels, using energy saving lighting applications etc.
Speak to a Quantum representative about the range of energy reducing/saving appliances we stock that can help you reduce your contribution to climate change and CO2 emissions.
This 'International Reducing CO2 Emissions' Day, let's continue to work together to transition into a cleaner, greener future for all.
Address:
Quantum House, Dialog, Fleming Way, Crawley, RH10 9NQ