We're Planting a Tree for Every Sale
Quantum is Taking a Stand Against Climate Change!
At Quantum we understand that we all have a responsibility to combat climate change. Our Green Initiatives are designed to help us do our part in reducing and eventually reversing Quantum's carbon output.
To help achieve this goal we began converting our delivery vehicles to an all-electric fleet in 2020. We're also changing the way we source products to favour more energy efficient options. Options such as LED lighting, energy efficient heaters, solar power solutions and EV charging stations. The goal is to be completely carbon neutral by 2030.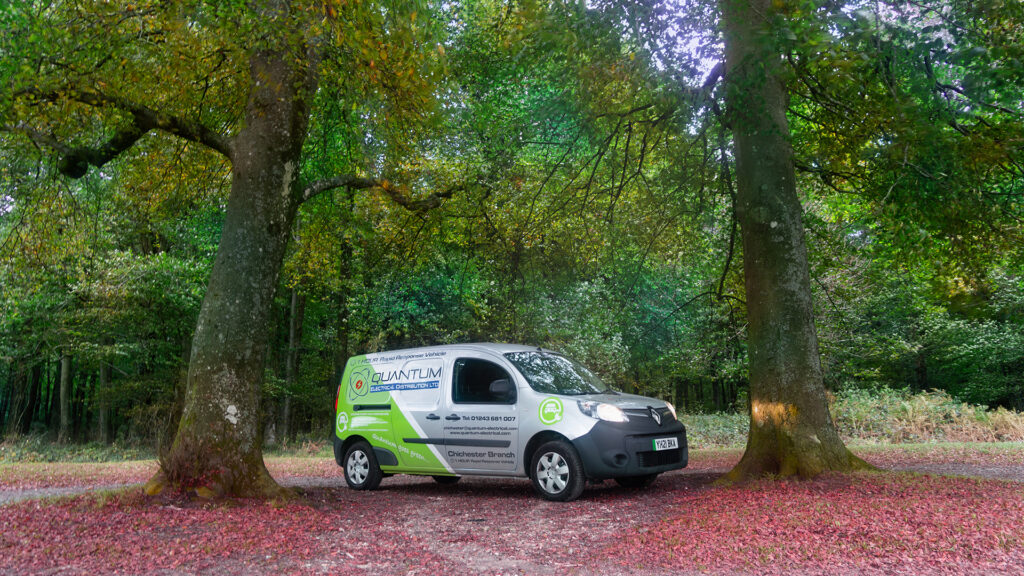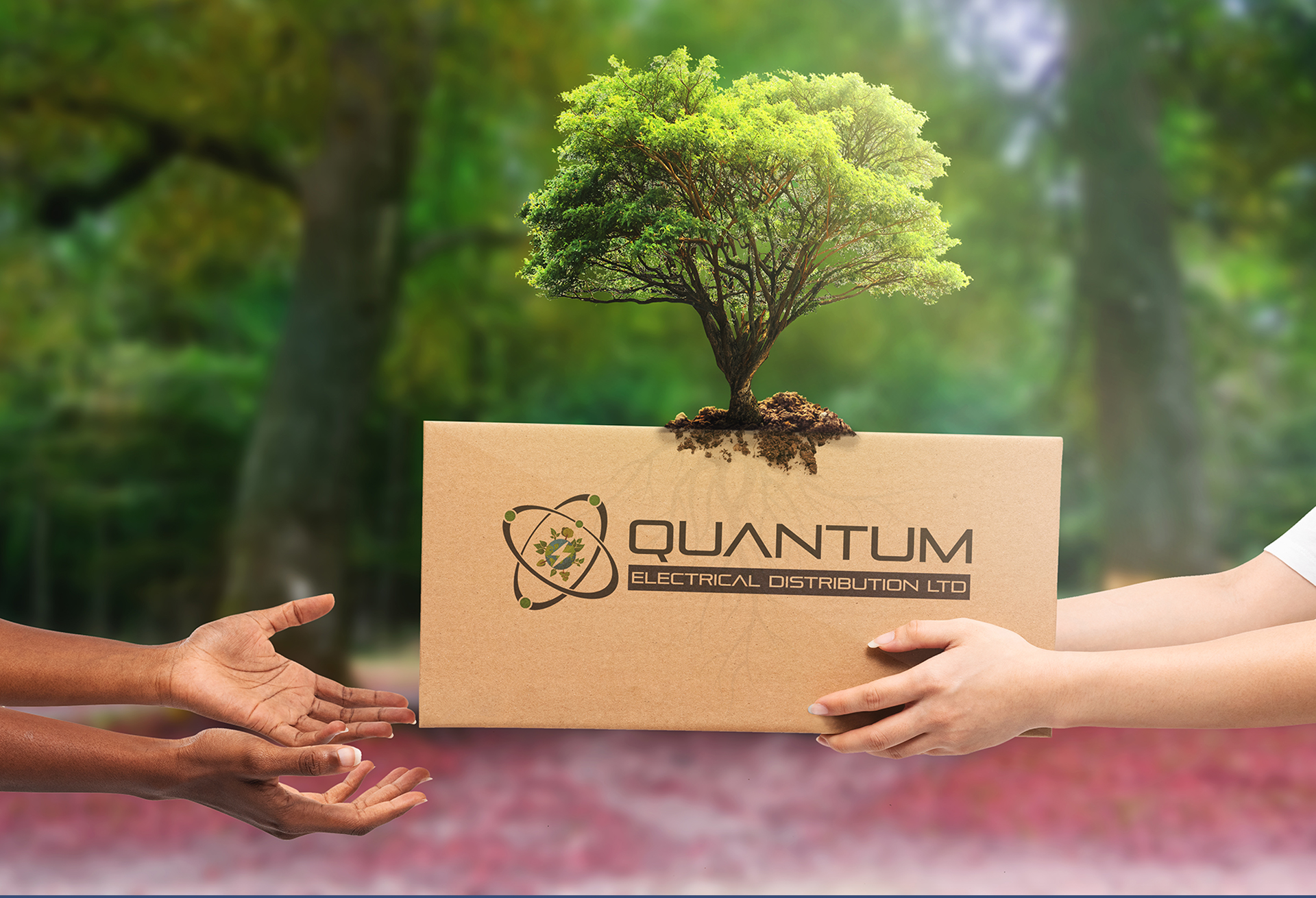 Quantum's newest green strategy is our Plant a Tree program. We've partnered with Ecologi to plant trees and transform the climate crisis one tree at a time. Every time Quantum makes a sale, we donate a portion of the profit to Ecologi's programme. Ecologi are specialists in carbon recapture and reforestation, and they work tirelessly to plant trees on Quantum's behalf.
Here's how it works: You make a purchase; we plant a tree. Simple as that. It's all paid for from our profits, so no cost is passed on to the consumer.
Working together we can make a real difference. Planting trees —as well as Quantum's other Green Initiatives — helps to offset the carbon footprint associated with every sale. Reforestation also aids in replenishing biodiversity and the preservation of endangered species.
As a business we're working towards carbon neutrality by 2030. But planting trees is only one of our Green Initiatives. Thanks to our EV fleet our deliveries produce less carbon than ever before, and it's only shrinking from here. We plan to introduce paperless offices by 2026 and convert our entire fleet to electric vehicles by 2028.