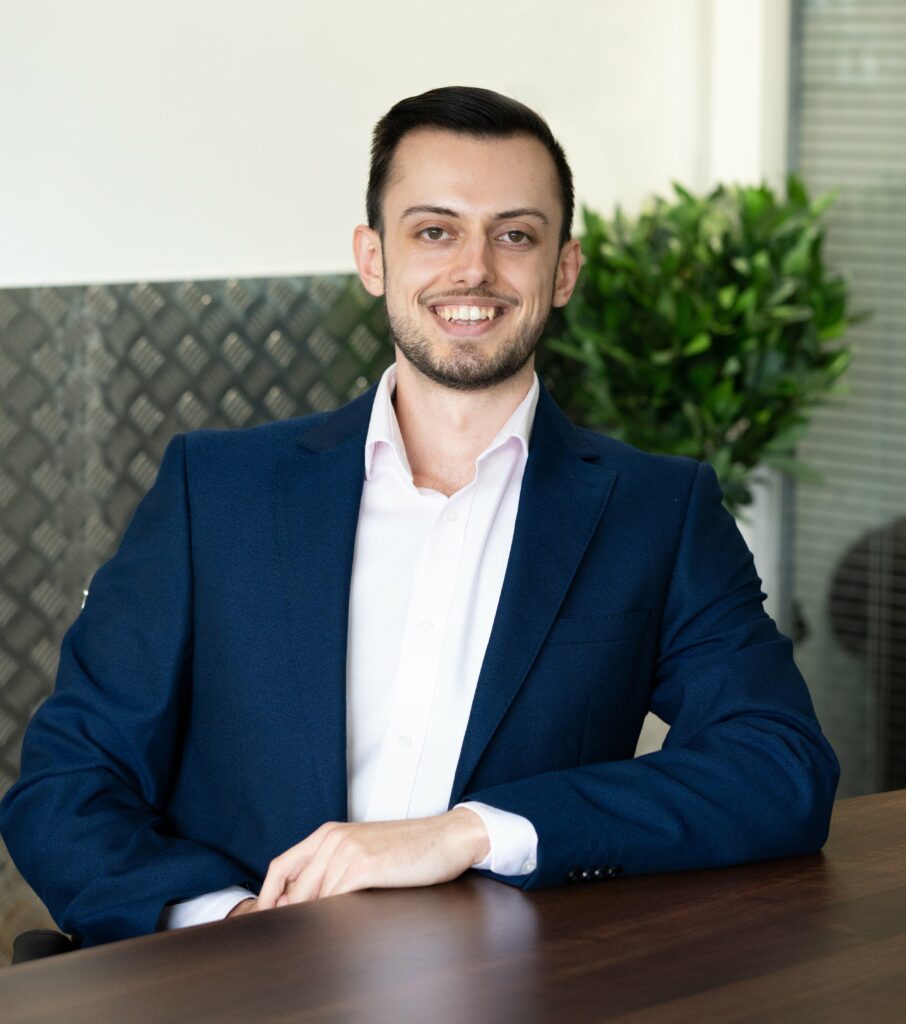 We're pleased to welcome Colin Rawnsley to Team Quantum as our new Marketing Manager!
Colin is taking charge of Quantum's marketing going forward, ensuring that we can bring Quantum's customer focussed ethos to as many people as possible.
All of us at Team Quantum wish Colin the very best of luck and success in his new role!