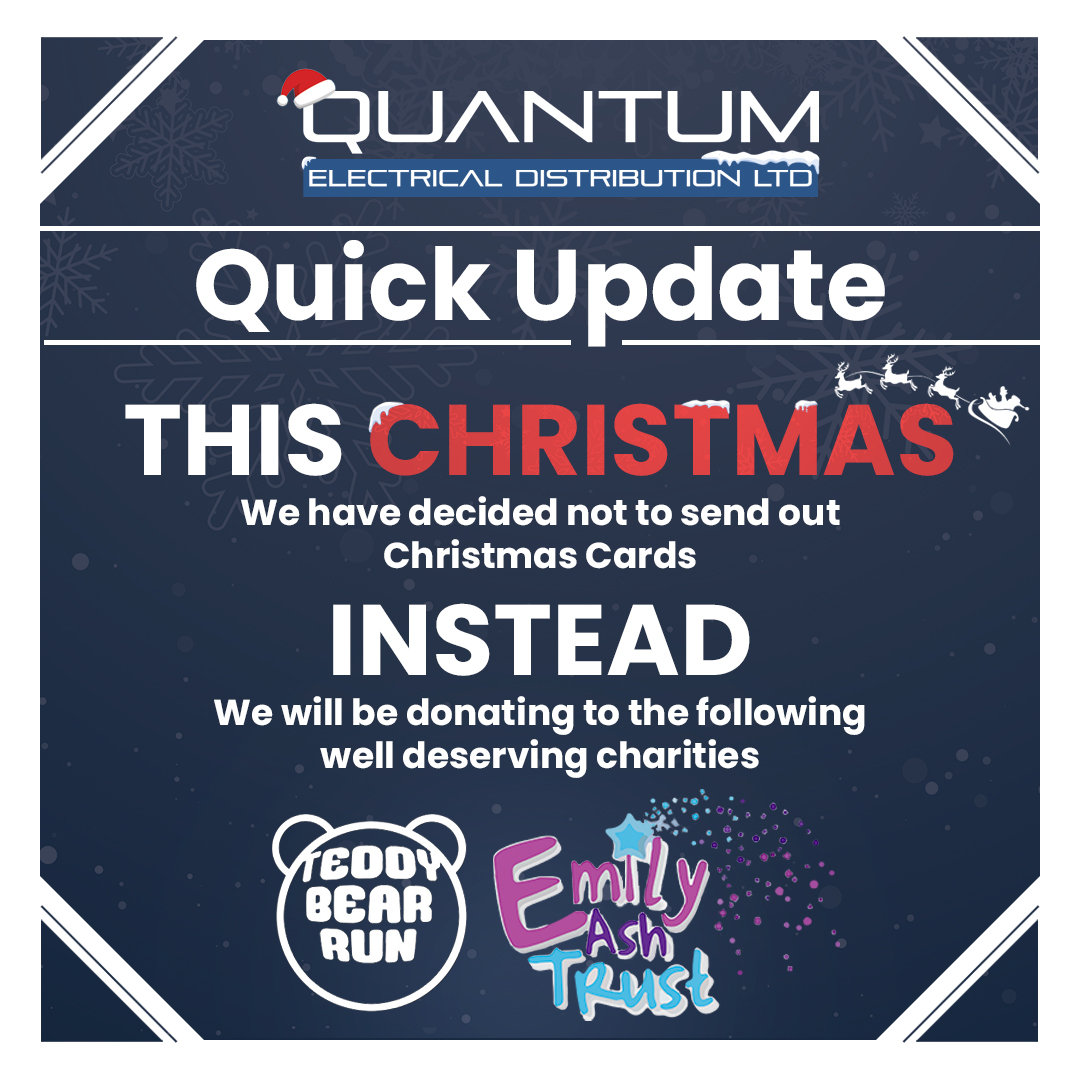 C

hristmas Update!
After careful consideration Quantum have decided not to send out Christmas Cards this year… Instead we have donated to the following well deserving charities!!
Emily Ash Trust
The purpose of the Trust is to improve the lives of children and teenagers who are suffering from cancer by creating smiles and making memories.
Find out more: https://www.emilyashtrust.co.uk/about/
Teddy Bear Run
The Award Winning Teddy Bear Run has been created by a group of motoring enthusiasts to raise money for children's charities.
Find out more: https://www.teddybearrun.com/our-story