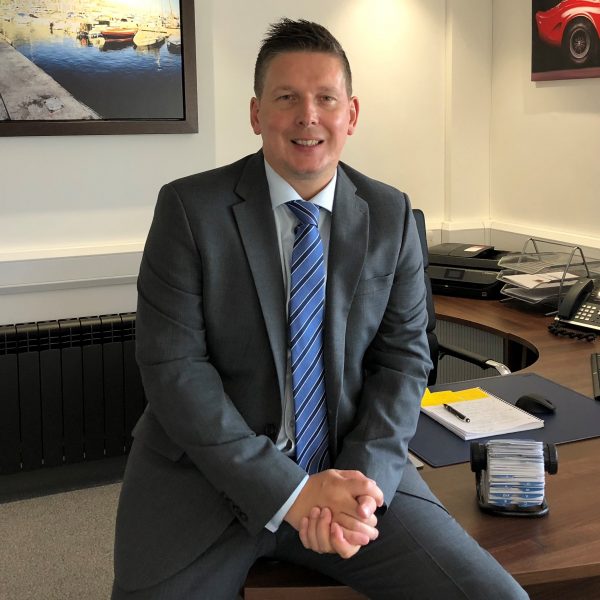 Tony Jenner
Managing Director
Samantha Oates
Finance & HR Manager
Karl Seddon
Health & Safety Officer
Nikita Kubanovs
Finance Administrator
Lorna Jenner
Marketing Assistant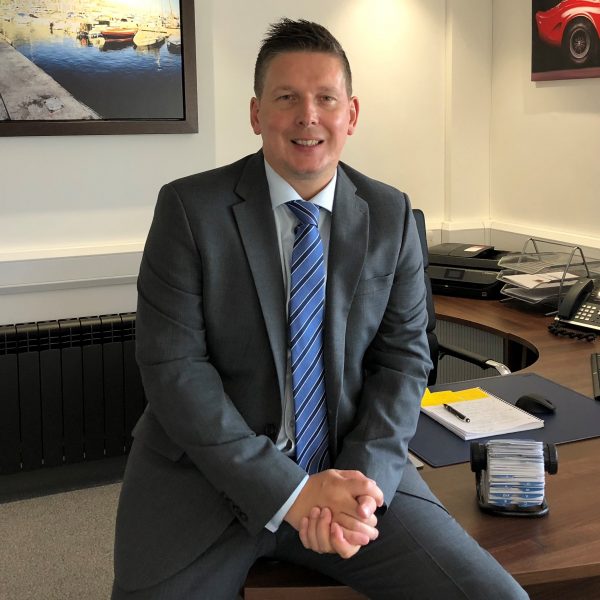 Tony Jenner
Managing Director
My name is Tony Jenner, and I am the Managing Director and Founder of Quantum Electrical Distribution. Following my twenty-two years' experience within the electrical wholesaling industry, I have held several positions including the management of three separate electrical wholesaler branches from within both the independent and national sector. I am proud of the amazing achievements that Quantum has achieved within a relatively short period of time, all due to the collective hard work and commitment shown by my fellow colleagues. Like all my team, I very much understand the importance of customer service and going above and beyond to fulfil all our customer expectations. Outside of work I am busy with my young family and enjoy motorsport.
Samantha Oates
Finance & HR Manager
My name is Samantha Oates and I am the Finance & HR Manager responsible for all financial operations within the company. I have 20 years' experience working within finance gaining along the way a wealth of knowledge, I also hold MAAT qualification. I joined Quantum in January 2020 after relocating to West Sussex and am proud to be a part of the Quantum family. Outside of work I have a passion for cooking, live music and gardening.
Rose Acton
Sales Manager
My name is Rose Acton and I am Sales Manager for Quantum covering all branches. Using my industry experience of over 20 years, I bring a wealth of client-facing expertise via both Regional and National Managerial sales positions held with large corporations from within the electrical wholesale and manufacturing sectors. The rapid growth of Quantum coupled with the unique, knowledgeable, and experienced team at Quantum, I have great confidence that Quantum will exceed all our customer, supplier, and personnel expectations as we move into our next phase of business development. Recent projects that I have been involved in included Crossrail, Battersea Power Station regeneration, Bishopsgate, Stratford N06/N08 and Google / Facebook projects.
Karl Seddon
Health & Safety Officer
My name is Karl Seddon, and I am dedicated, hardworking and proactive with significant experience and knowledge in Health & Safety, the Environment and Business Management Systems.  I have worked in various industries for over 40 years and enjoy problem-solving, working on my own, or as part of a team. I provide colleagues with advice and information to ensure compliance with statute and company policies.  My qualifications include BSc (hons) TechIOSH which gives me the competency required to deliver to the very highest standards expected.  I have good communication skills and enjoy new challenges.
Nikita Kubanovs
Finance Administrator
My name is Nikita Kubanovs I am the Finance Administrator for Quantum. I am responsible for processing all supplier invoices and providing administrative support to the Finance Manager. I joined Quantum in January 2020. This is my first role in finance after completing my A-Levels, I will be looking to complete my CIMA over the next few years. Outside of work I enjoy sports, gaming and music.
Lorna Jenner
Marketing Assistant
My name is Lorna Jenner and I am the Marketing Assistant for Quantum Electrical Distribution. My role as Marketing Assistant involves me populating marketing campaigns and multiple publications which supports our sales team with up to date marketing material. I enjoy my work due to the vast spectrum of activities I am involved in and seeing the results it brings to the business. Outside of work I am busy with my young family and enjoy, yoga, fitness, and traveling.