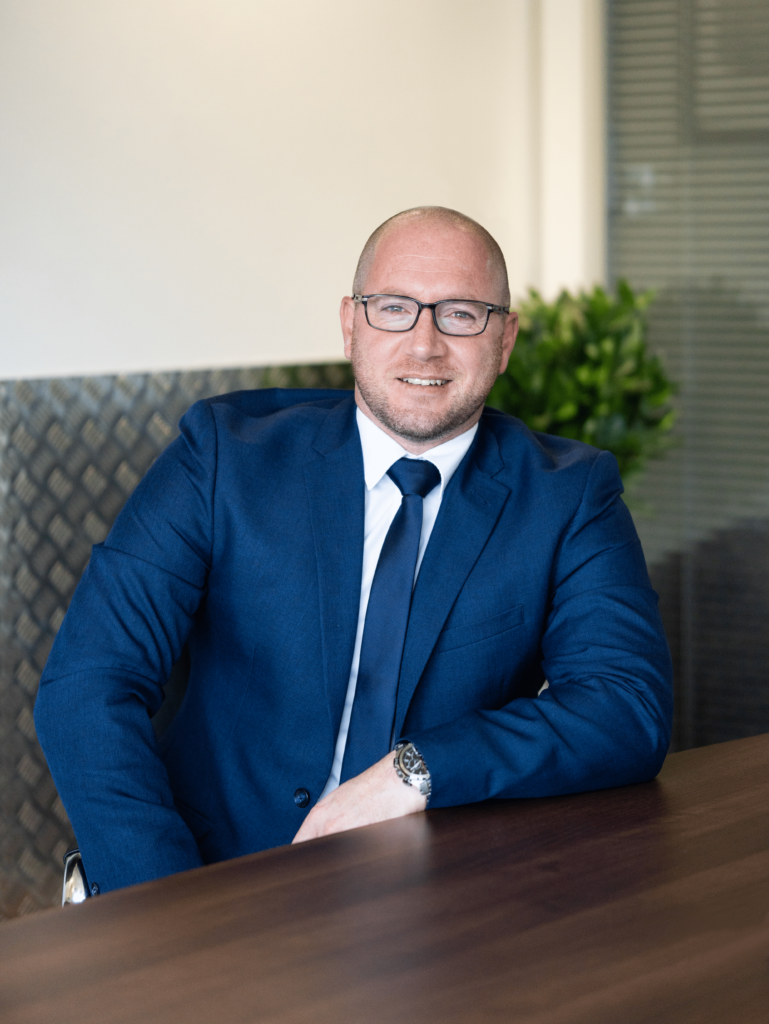 We're pleased to be welcoming Matthew Slater to Team Quantum as our newest Business Development Manager!
Matthew brings with him a wealth of experience from his career in wholesaling in South Africa. He'll be leading the charge at Quantum as we work to bring the Quantum Way of customer service to every corner of the UK.
All of us at Team Quantum wish Matthew the greatest of success in his new role!