Chris Fionda
Branch Director
Kieren Hennessy
Assistant Manager
Aaron Gray
Internal Sales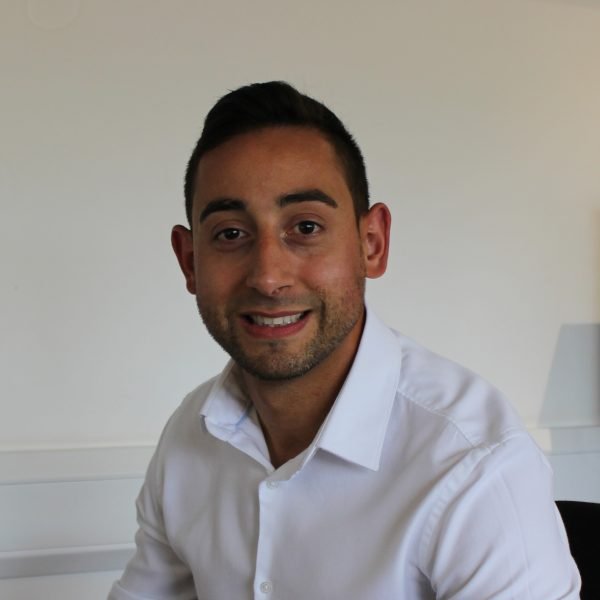 Steve Dambrosio
Internal Sales
Barry Davies
Warehouse Assistant/Driver
Wayne Elliott
Warehouse Assistant/Driver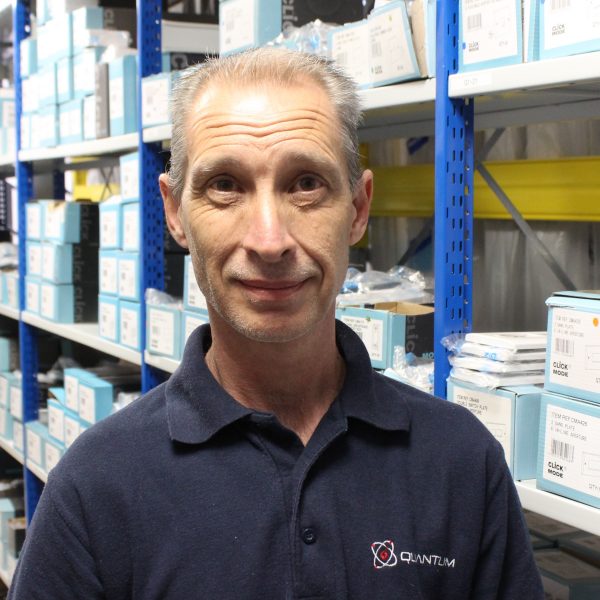 Darren Coles
Warehouse Assistant/Driver
Chris Fionda
Branch Director
My Name is Chris Fionda and I hold the position of Branch Director at our Quantum Crawley branch. I have been in the electrical wholesale industry since 1997, taking a brief break in 2016 to work for an electrical contractor before joining Quantum in October 2018. I hold great passion for electrical wholesaling and have held numerous different roles throughout the years. I take great pride in working for Quantum and the incredible business it has become. My passions outside of work are football, golf, and socialising with friends.
Barry Phelps
Director
My name is Barry Phelps, I am a Director at the Crawley branch with my goal being to open and manage my own branch of Quantum within central London during 2021. I started working in electrical wholesale in 1996 and have held many internal and external roles with my most recent role being a Regional Manager for a large FTSE 100 business. I have also run my own online business, gaining me valuable experience and knowledge with all elements involved with running a successful business. Interests include golf and also a keen football fan.
Kieren Hennessy
Assistant Manager
My name is Kieren Hennessy and I am the Assistant Manager at Quantum Crawley. I Started Electrical wholesaling in 1998 and have remained in the industry ever since. I am proud to be one of the original Quantum team members starting with the business in May 2018 and still cannot believe how the business has grown into this large operation. Recently promoted to Assistant Manager for the Crawley branch, I pride myself in customer service and just getting the job done right the first time. Big Arsenal fan and like a game of golf.
Aaron Gray
Internal Sales
My Name is Aaron Gray and I have been in electrical wholesaling since 1998 and have held many different positions including internal and external sales. I am one of the original members for the Quantum Crawley Sales team and extremely proud of what we have collectively achieved. I believe customer service, good communication and commercial awareness is key to a successful business. I am a big Arsenal fan and like the occasional game of golf.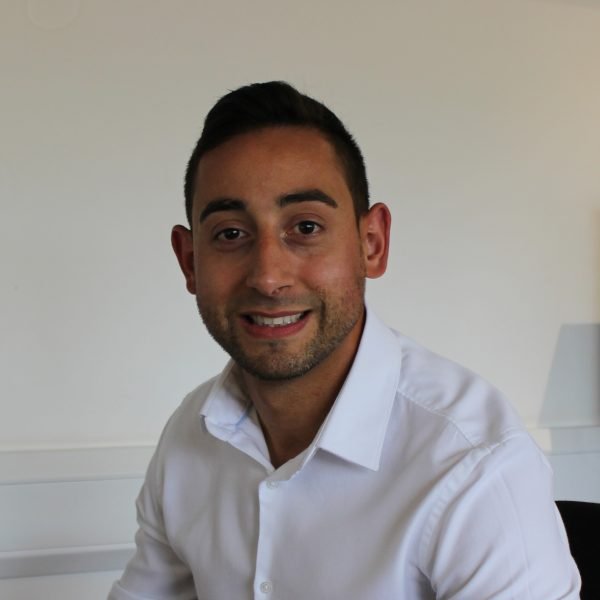 Steve Dambrosio
Internal Sales
My name is Steve Dambrosio. I was one of the proud original members of the Quantum electrical internal sales team and have been in electrical wholesaling since 2008. I am very passionate about providing the best customer service and will always go that extra mile. I treat all my customers with a great level of respect and have built some strong relationships over the years. I enjoy most sports and going the gym.
Barry Davies
Warehouse Assistant/Driver
My name is Barry Davies and I primarily look after our important daily London delivery route setting off at 5am to ensure I can get to our promised sites in London before 6.30am. I take my work very seriously and will always be helpful and engaging with the Quantum customers to ensure all deliveries get to site on time when promised. I am a keen musician, just ask me about it when I see you next.
Wayne Elliott
Warehouse Assistant/Driver
My name is Wayne Elliott, and I joined the Quantum in October 2020.  I have gained much experience with multiple delivery driving and warehouse operations which I feel with assist with the growth plans at Quantum. I am also a qualified electrician, so I understand the importance of fulfilling promised deliveries to our customers to allow them to get the job done. Out of work I like to spend time with my young son and watch a bit of football.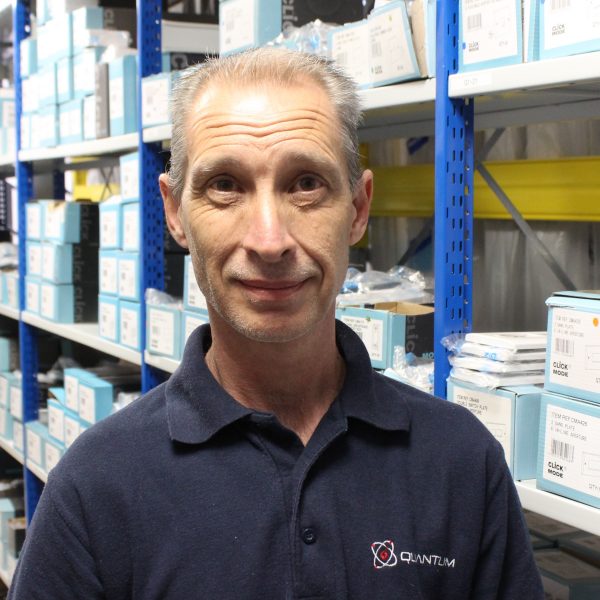 Darren Coles
Warehouse Assistant/Driver
My name is Darren Coles and I hold the position of Warehouse Assistant and Driver at Quantum Crawley branch. Over the year I have gained a lot of experience in the electrical wholesale industry and proudly joined the Quantum team in 2019 and have helped transform the warehouse and logistics operation at Crawley to ensure that customers receive the very best customer service. I take great pride in the way that the warehouse looks and operates at Crawley. I am a football fan and follow Liverpool.