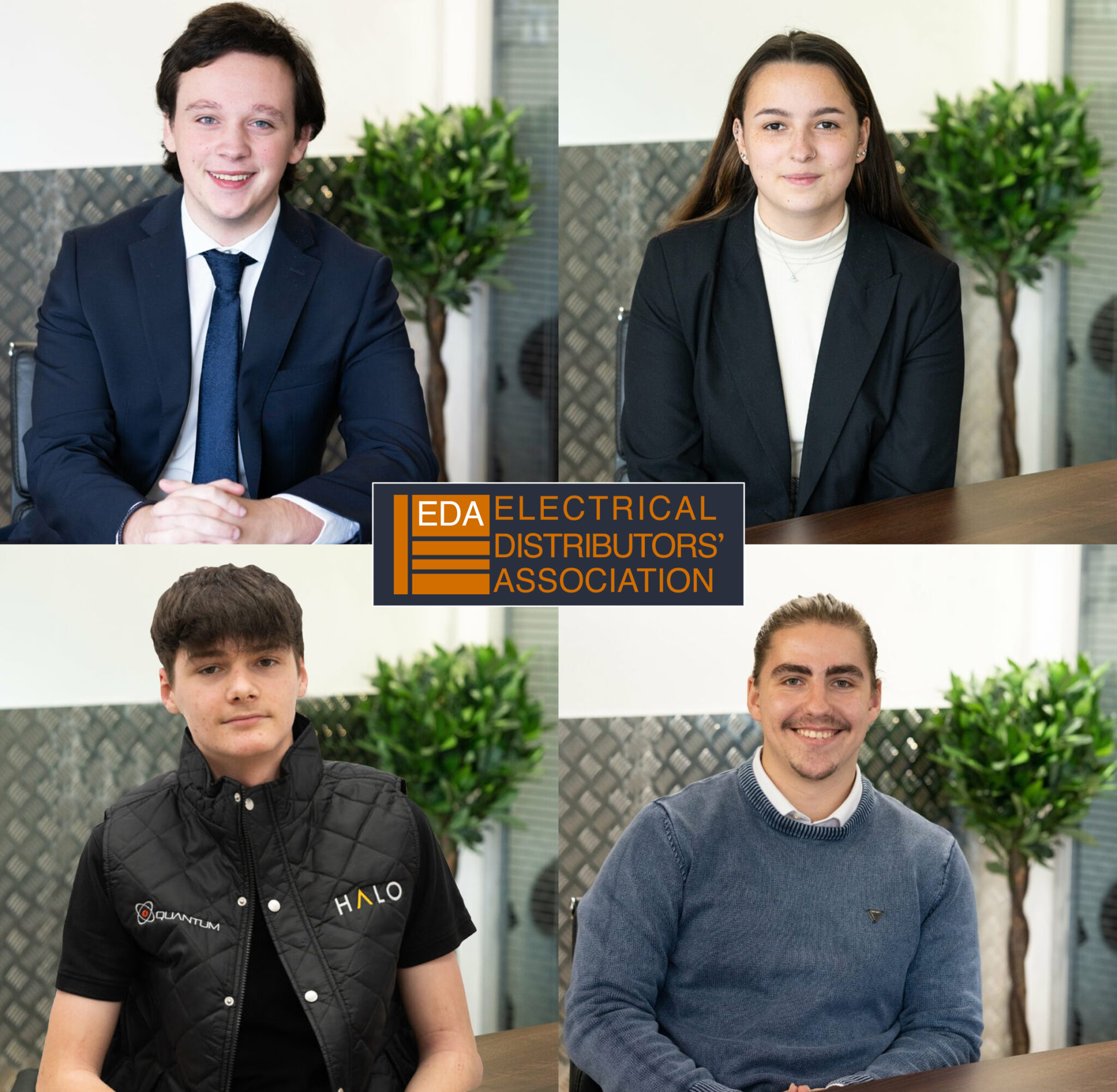 Training the Next Generation at Quantum
It's important to invest in our future. Quantum are proud to announce that we're training the next generation of wholesalers through our partnership with the Electrical Distributors Association.
The EDA functions as the essential link between manufacturers of electrical products and the contractors that install them. Their role supporting wholesalers like Quantum is key in allowing us to offer the amazing service that defines our business. We're proud to be working with the EDA to give back to this industry by taking part in their apprenticeship programme.
This opportunity allows us to support a range of talented apprentices in gaining key life skills whilst working towards their qualifications. It also means we can ensure that the next generation of wholesalers continues to provide spectacular service by placing the client's needs first.
Quantum wishes a warm welcome to our first generation of apprentices: Nick, David, Anise, and Michael. We hope they all continue to grow with us into the future, and wish them the very best of success in their new roles!